Welcome to Malaysia!
For the devoted followers, here's a nice little map detailing the ummph...sacred birthplace.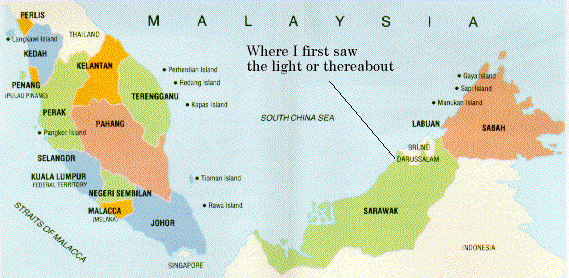 If you really want to get into the psyche of Leon (hey, don't ask me, even I don't want to get in that deep), then I suggest you study the wonderful land of Malaysia carefully!